Trimethylamine N-oxide dihydrate | CAS Number: 62637-93-8 98%

Trimethylamine N-oxide ( Tmao ) is an oxidation product of trimethylamine and a common metabolite in animals and humans. In particular, trimethylamine-N-oxide is biosynthesized endogenously from trimethylamine, which is derived from choline, which can be derived from dietary lecithin (phosphatidylcholines) or dietary carnitine.
CAS Number: 62637-93-8
IUPAC Name:Trimethylamine N-oxide dihydrate
Synonyms: N,N-dimethylmethanamine oxide,dihydrate;
Molecular Weight: 111.14
Exact Mass: 111.09000
Molecular Formula: C3H13NO3
Melting Point: 94-98ºC
Flash Point: 95ºC
Density: 1.157 g/cm3
Purity: 98%
Appearance: white crystalline powder
Safty Description: S26-S37/39
Hazard Statements: Xi:Irritant;
WGK Germany: 2
Stability: Stable under normal temperatures and pressures. Can explode during concentration.
Chemical industry synthesis TMAO Usage & dosage
For sea-water shrimp, fish, eel & crab: 1.0-2.0 KG/Ton complete feed
For fresh-water shrimp & Fish: 1.0-1.5 KG/Ton complete feed
Feed Additives for livestock Physical and Chemical Properties:
Appearance:white needle crystal powder
Melting point:93--95℃
Solubility: soluble in water(45.4gram/100ml).methanol,slightly soluble in ethanol,insoluble in diethyl ether or benzene
industry chemical products Pharmaceutical Intermediate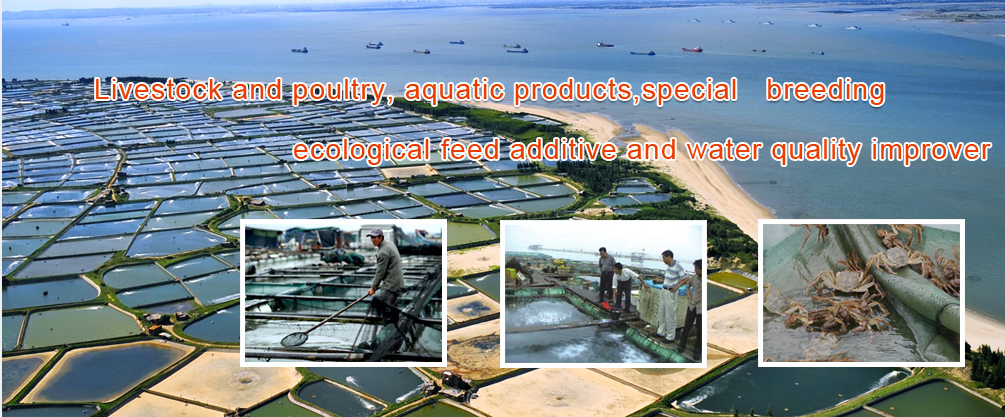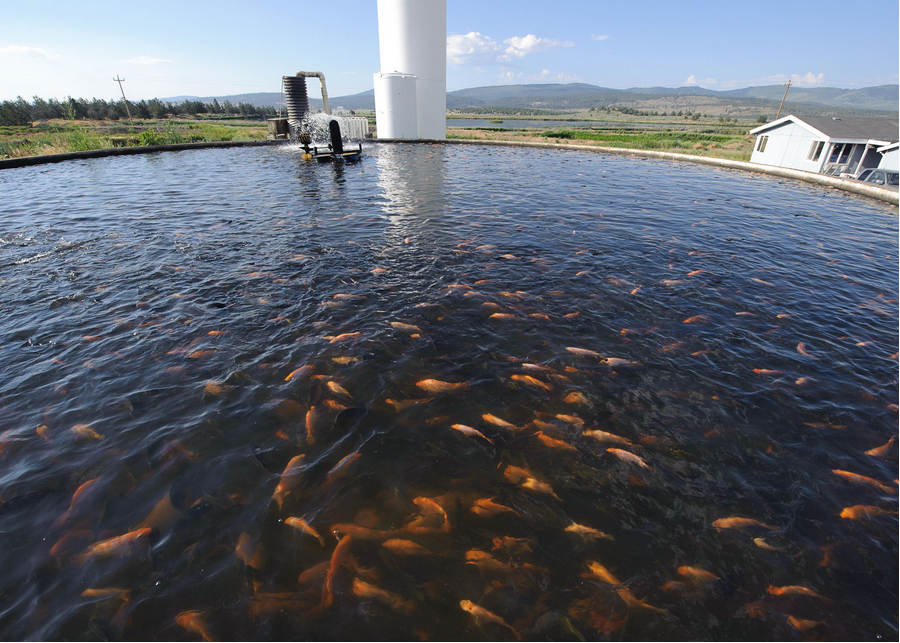 Feed grade additives TMAO Feature:
1. Promote proliferation of muscle cell to increase the growth of muscle tissue.it is one of Active Pharmaceutical Ingredient
2. Increase the volume of bile and reduce fat deposition.
3. Regulate the osmotic pressure and accelerate mitosis in aquatic animals.
4. Increase feed conversion rate.
5. Increase lean meat percentage.
6. A good attractant which strongly promotes the feeding behavior.
Instructions:
1.lTMAO has weak oxidability, so it should be avoided to contact with other feed additives with reducibility. It may also consume certain antioxidant.
2.Foreign patent reports that TMAO can reduce the intestinal absorption rate for Fe(reduce more than 70%), so the Fe balance in formula should be noticed.
Storage: Well-sealed, store in a cool dry place and keep away from moisture and light
Package: 25kg/bag
Shelf life: 12 Months, The product is easy to absorb moisture caking, Within the one year, if blocked, crushed it, doesn`t affect the quality.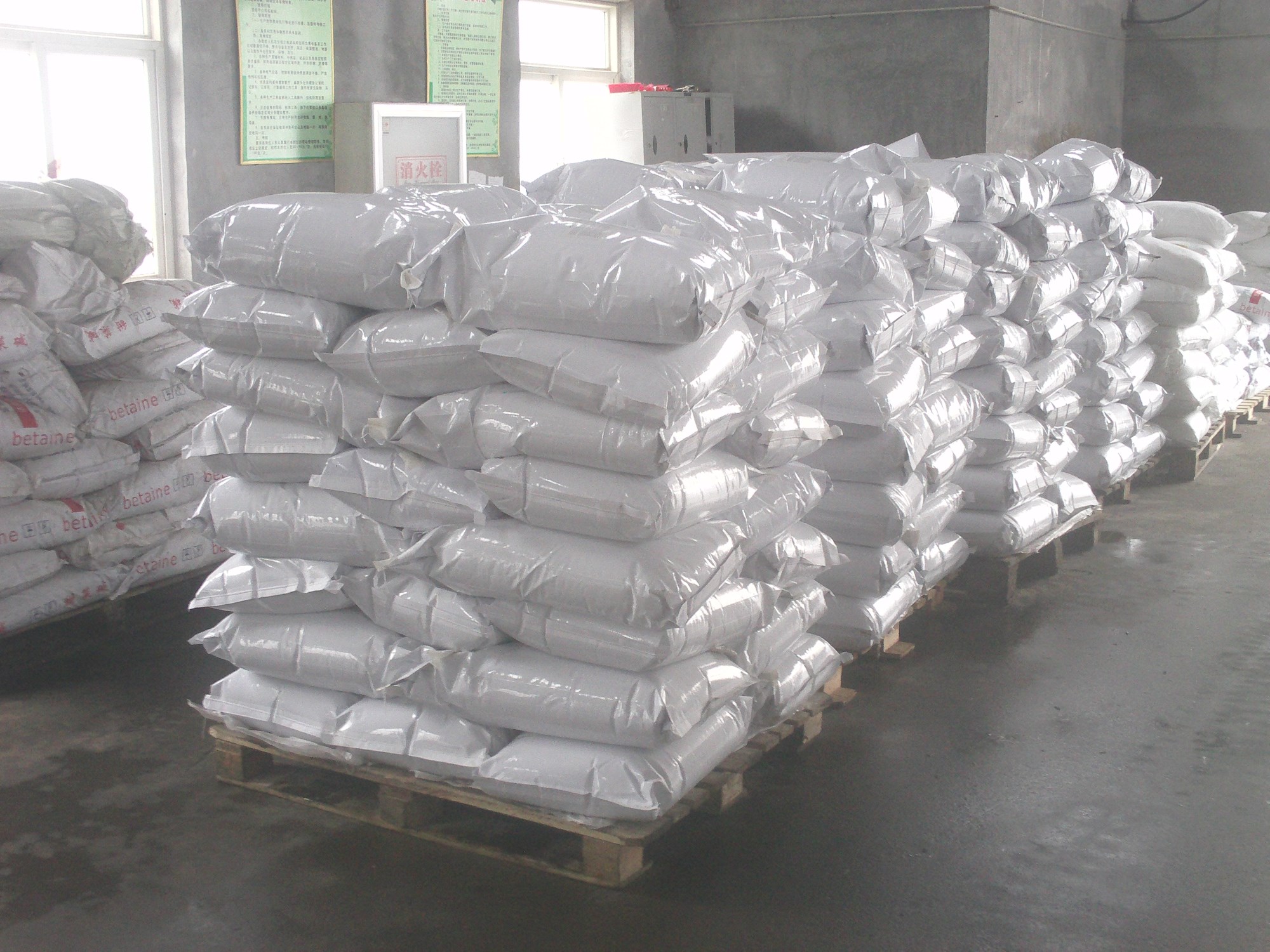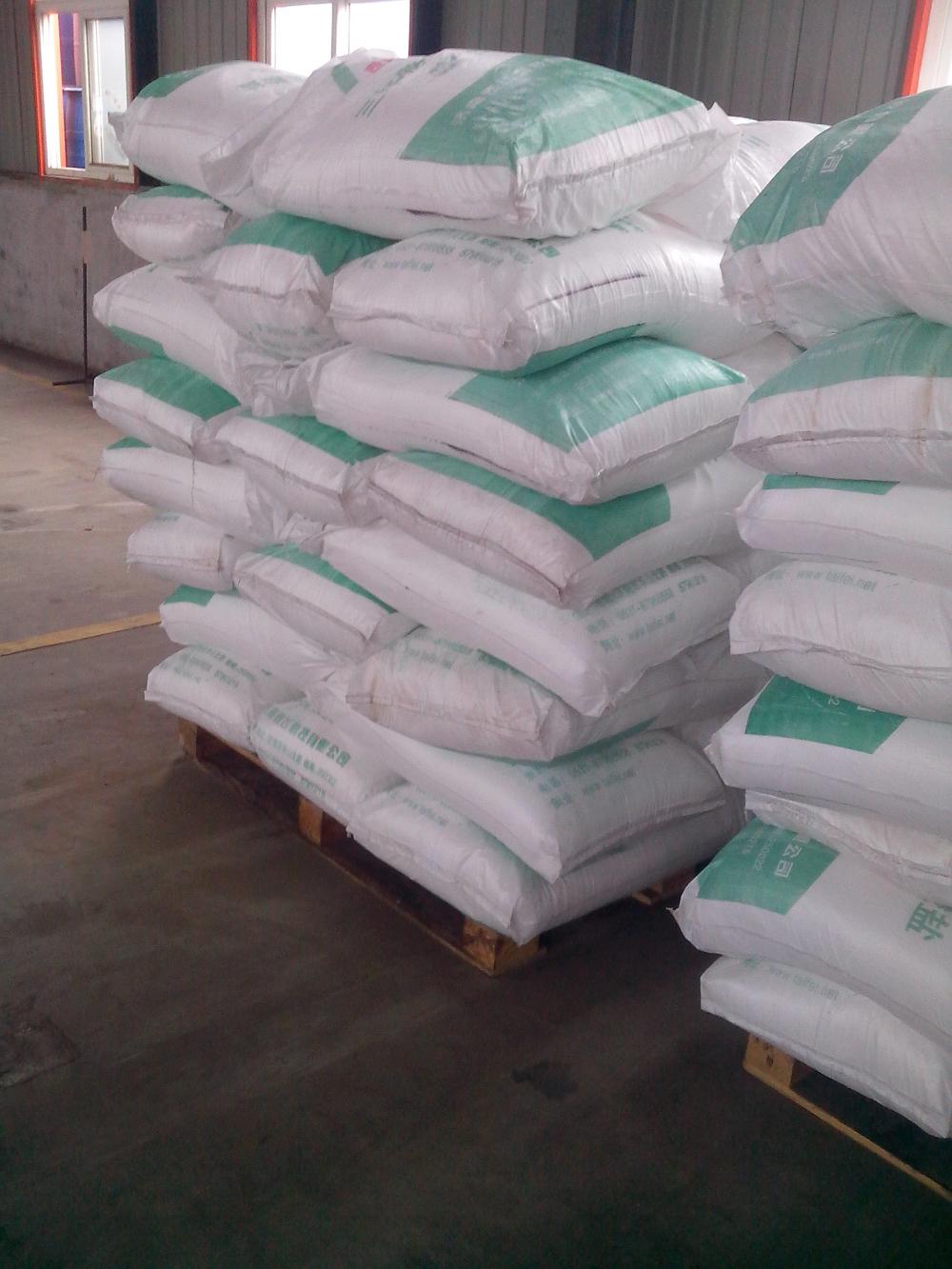 98%,Trimethylamine N-Oxide, Dihydrate (TMAO) Chemical Properties
62637-93-8 , Trimethylamine N-Oxide, Dihydrate
Our products are divided into three parts : food &feed additives( Food Additives, feed grade additives) ,Pharmaceutical Intermediates and oilfield auxiliaries. the feed additives devotes to the research and production of Betaine Hcl , Anhydrous Betaine( Betaine Anhydrous ) , Compound Betaine,DMT, DMPT , TRIMETHYLAMINE N-OXIDE(TMAO) , And on going technology updates , the technology in a leading position . Pharmaceutical intermediates and oilfield anuxiliaries include Piperidone series , anthracene series, glycerol derivatives
Looking for ideal TMAO--Fish Shrimps Crabs Manufacturer & supplier ? We have a wide selection at great prices to help you get creative. All the Aquaculture Additives TMAO are quality guaranteed. We are China Origin Factory of 62637-93-8 Fish Feed Attitives. If you have any question, please feel free to contact us.
Product Categories : Aquatic Attractant > TMAO(Aquatic Additives)