Chemical Auxiliary Cationic Etherifying Agent CAS 3327-22-8
cationic agent 96% 95% , The Russian market USES 95% assay cationic etherifying agent in the fall
Chemical Name: Liquid Cationic Etherification Agent (CHPTAC)
English Name: 3-Chloro-2-hydroxypropyl Trimethyl Ammonium Chloride (CHPTAC)
CAS No.: 3327-22-8
Molecular Formula: C6H15Cl2NO
Molecular Weight: 188.10
Appearance: Colorless transparent liquid
Active Matter Content: 69% or 65%
Impurity Content: 1,3 - dichloropropanol: ≤ 15PPm
Epichlorohydrin: ≤ 5PPm
PH: 3.0-5.0 (10% solution)
Density: 1.16 (20°C)
Use: Widely used in paper industry, commodity chemical industry, petroleum industry, water treatment industry and other fields
Storage: Sealed and stored in a cool and dry place
Packing: PE plastic cask, 250 kg/cask
This product is 69% water solution at room temperature. Under alkaline conditions, it will transform into epoxy structure immediately, which reacts with starch, guar gum and other ground substances sequentially and achieves cationization. The specific physical indicators are as follows:
(1) Appearance: Colorless transparent liquid
(2) Active Matter Content: ≥ 69%
(3) 1, 3-dichloropropanol: ≤ 20PPM
(4) Epichlorohydrin: ≤ 5PPM
(5) PH Value: 5-7 (10% solution) (6) Solubility: Soluble in water and 2-propanol
Liquid cationic etherification agent CHPTAC has the following advantages
(1) The product is transparent, colorless and odorless liquid with impurity content lower than 25PPM
(2) Because of the use of continuous production process, the product boasts stable quality
(3) The product boasts high reaction efficiency, up to 80%
Liquid cationic etherification agent CHPTAC, as a cationic auxiliary, can be widely used in the following fields
(1) Paper industry: It is mainly used as a liquid cationic etherification agent and massively used in cellulose, cellulose derivatives and starch transformation. When reacting with starch, it can produce cationic starch, which can be used as paper internal binder, paper reinforcer, and packing and fine cellulose interception auxiliaries
(2) Textile industry: Liquid cationic etherification agent CHPTAC reacts with cotton fibers and thus improve the bonding of the dye; and produces cationic starch when reacting with starch, which can be used as warp sizing agent.
(3) Water treatment industry: Suspended solids in water present electronegative, and shall produce cationic polymers when reacting with liquid cationic etherification agent CHPTAC, which are widely used in water purification as flocculants.
(4) Commodity chemical industry: Cationic guar generated when reacting with liquid cationic etherification agent CTA and other substances are important daily chemicals.
2.Application: In alkaline conditions etherification agent transformed into the epoxy structure immediately, reacts with cationic starch, guar gum, and other matrix to achieve cationization. Polymers with etherification groups have cationic properties, which enable them to
1) Increase adhesion;
2) Increase the affinity of anionic substances;
3) Increase the solubility of water-insoluble substances
Pharmaceutical Intermediate Package & Storage:
Packing:200L drum or 1000L IBC drum
Storage:Store in a cool, dry place, protecting from moisture. When loading and unloading,take care to prevent packaging and containers being damaged, avoiding leakage.
Transport:Before transportation,inspecting the container to make sure that the container are sealed tightly.Do not mix with the acids and alkali.Keep away from food,drink and animal feeding stuffs.Avoid the exposure,rain and high temperature. When load and unload,do not throw them.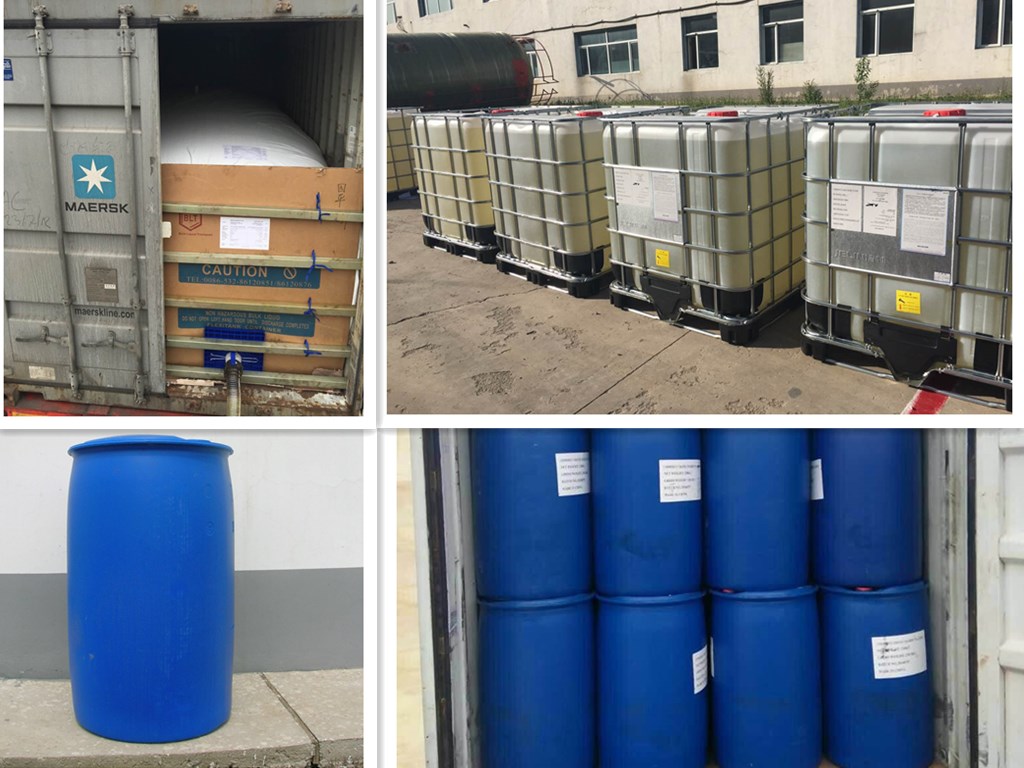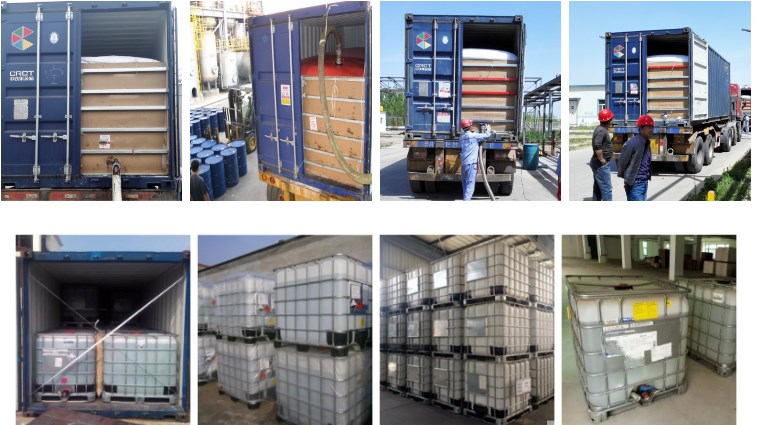 Customer's visiting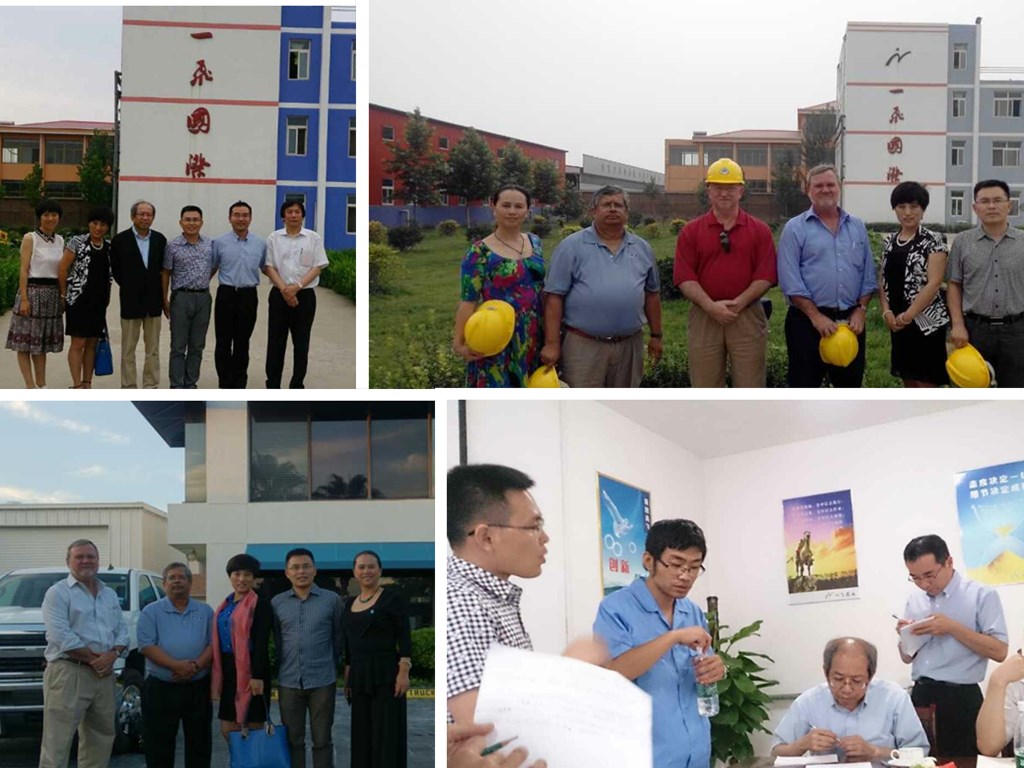 Our products are divided into three parts : food &Feed Additives,Pharmaceutical Intermediates and oilfield auxiliaries. the feed additives devotes to the research and production of Betaine Hcl, Anhydrous Betaine , Compound Betaine,DMT, DMPT , TRIMETHYLAMINE N-OXIDE( Tmao ) , And on going technology updates , the technology in a leading position . Pharmaceutical intermediates and oilfield anuxiliaries include Piperidone series , anthracene series, glycerol derivatives

Chemical Auxiliary Cationic Etherifying Agent CAS 3327-22-8

Looking for ideal Cationic Agent 3327-22-8 Manufacturer & supplier ? We have a wide selection at great prices to help you get creative. All the Cationic Etherifying Agent are quality guaranteed. We are China Origin Factory of Chemical Auxiliary CAS 3327-22-8. If you have any question, please feel free to contact us.
Product Categories : Pharmaceutical Intermediates > Oil Auxiliaries