Aquatic Attractant DMPT DMT feed additive for fish feed admixture
Chemical compound feed additive DMT details
Name

Sulfobetaine (Dimethylthetin) DMT

Item number

DMT 20180523

Color

White powder crystal

Appearance

Easily melted in water, easily deliquesced, easily agglomerate

Aroma

Special smell

CAS No.

4727-41-7

EINECS No.

200-294-2

FM

C4H8O2S

Usage way

This product can be added into various of feed,

Suggested dosage

Aquaculture:

200-400 (g/t)

Fishing:

400-1000 (g/t)

Packing

(1kg/2kg/5kg aluminum foil compound bag ) 20 kg carton box
(25kg) 25kg drums

We can make customized package.

Shelf life

18 months
Product name : Dimethylthetin (DMT)
Content: 98%
Molecular formule :C5H11NO2S
CAS NO: 4727-41-7
Appearance:White solidity, easy deliquescence
Solubility : Soluble in water, insoluble in organic solvent
1.DMT DMPT Applicable objects
Freshwater fish : carp, crucian carp, eel, eel, rainbow trout, tilapia, etc .;
Sea water fish: large yellow croaker, sea bream, turbot, etc .; crustaceans: shrimp, crab and so on.
2.Aquatic attractant DMT Main Functions
1 attractant effect
Thiobetaine (DMT) can absorb the low concentration of chemical substances in water by means of the olfactory energy of aquatic animals. It can distinguish between chemical substances and extremely sensitive, and its wrinkling can increase its contact area with the outside water environment to improve the sense of smell The sensitivity. Therefore, the fish, shrimp, crabs on the DMT has a particularly strong odor of attracting physiological mechanism, DMT is to follow the unique habits of aquatic animals in order to improve the frequency of aquatic animals feeding. As a aquatic animal attractant growth promoting agent, a variety of freshwater fish, shrimp and crab feeding behavior and growth has a significant role in promoting. So that aquatic animals bite the number of times to increase the feeding effect of its stimulating effect is several times the glutamine.
2 efficient methyl donor, promote growth
(CH3) 2S- group on the thiobetaine (DMT) molecule, which has the function of methyl donor, is effectively utilized by aquatic animals, promotes the secretion of digestive enzymes in animals, promotes the digestion of fish and the nutrient Absorption, improve feed utilization.
3.to improve anti-stress ability, anti-osmotic pressure effect
Improve the athletic ability and anti-stress effect (high temperature resistance to hypoxia) of aquatic animals, improve the adaptability and survival rate of juvenile fish, and can be used as osmotic pressure buffer to improve aquatic animals to osmotic pressure.
4.has a similar effect of chalk
Strong chitosan-like activity, increase shrimp and crab shelling speed, especially in shrimp and crab culture in the late, the effect is more obvious.
5. with liver function
Thiobetaine (DMT) has a liver function, not only can improve the health of animals, reduce visceral / body weight ratio, improve aquatic animal edibility.3.Residue problem
DMPT naturally occurring substance of aquatic animals, there is no residue problem, can use for a long time.
6.Attention
For fishing bait, the spring and summer water temperature is higher and mild hypoxia effect is significant. In the hypoxic waters of the outstanding performance, poly fish and more long duration.
Aquatic attractant DMT pictures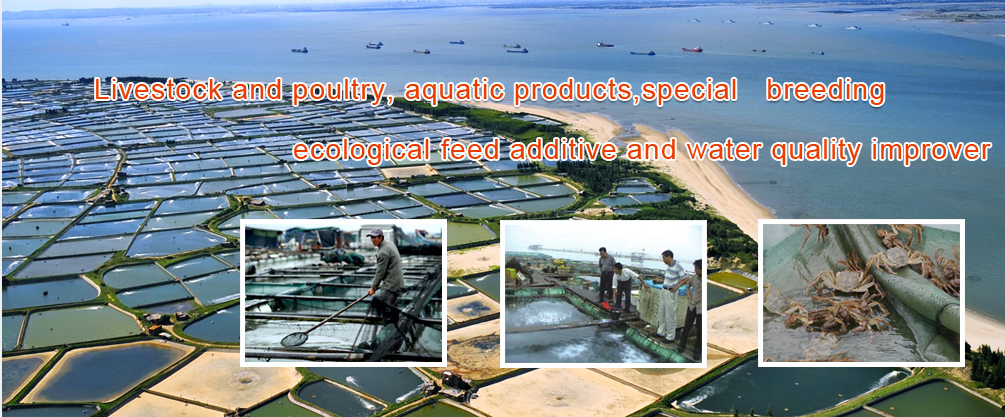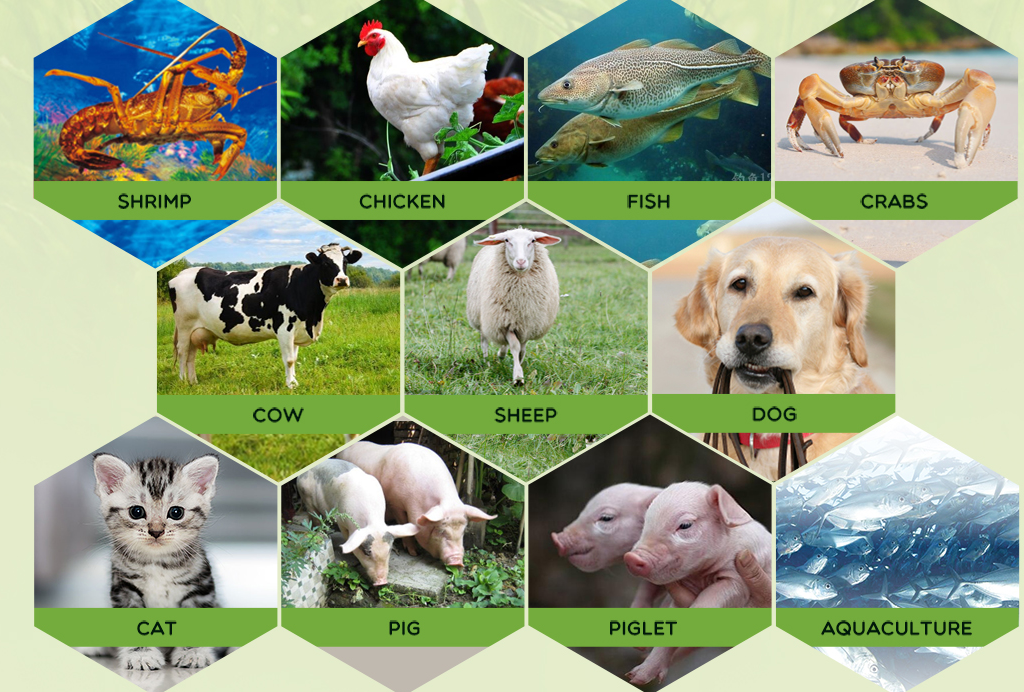 Aquatic Attractant DMT Function( effectiveness) :
1.Attractant mechanism: a), DMT easily soluble in water, by the rapid spread in the water, fish olfactory nerve stimulation, it is the most intense olfactory nerve stimulant. b), behavioral studies have shown that fish body with a feeling (CH3) 2S-groups of chemical receptors, and (CH3) 2S-group is DMPT, DMT characteristic groups.
2. Molting and growth-promoting mechanism: Crustaceans can synthesize their own DMT. The current study shows that for the shrimp case. DMT is a new water-soluble hormone analogues shelling, shelling and promotion by promoting the growth of shrimp speed. DMT is an effective fish taste receptor ligands, the taste of aquatic animals, have a strong olfactory nerve stimulation, thus speeding up the rate of feeding aquatic animals, aquatic animals to improve feed intake under stress.
Feed Grade Additive Features effect:
1. DMT is a sulfur compound, and is the fourth generation of fish attractant. DMT `s attractant, second only to the best growth-promoting effects of attractant DMPT.
2. DMT is also a shelling hormone substance. For crabs and other aquatic animals, shelling rate is significantly accelerated.
3. DMT provides more space for some inexpensive protein source.
Feed Additive Powder Dmt Dosage:
This product can be added to premix, concentrates, etc. As feed intake, the range is not limited to fish feed, including bait. This product can be added directly or indirectly, as long as the attractant and feed can be mixed well.
Recommended dosage:
shrimp : 200-500g / ton complete feed ; fish100 - 500 g / ton complete feed
Note: DMT as acidic substances, avoid direct contact with the alkaline additives.
Package: 25kg/bag
Storage: sealed, stored in a cool, ventilated, dry place, avoid moisture.
Shelf life: 12 Months

DMT Packaging
1.1KG,2KG,5KGS/Alumium foil compoud bag,20kgs/carton box
2.1kg,5kgs/plastic bottle 2okgs/carton box
3.20kgs/paper bag
4.25kg/drums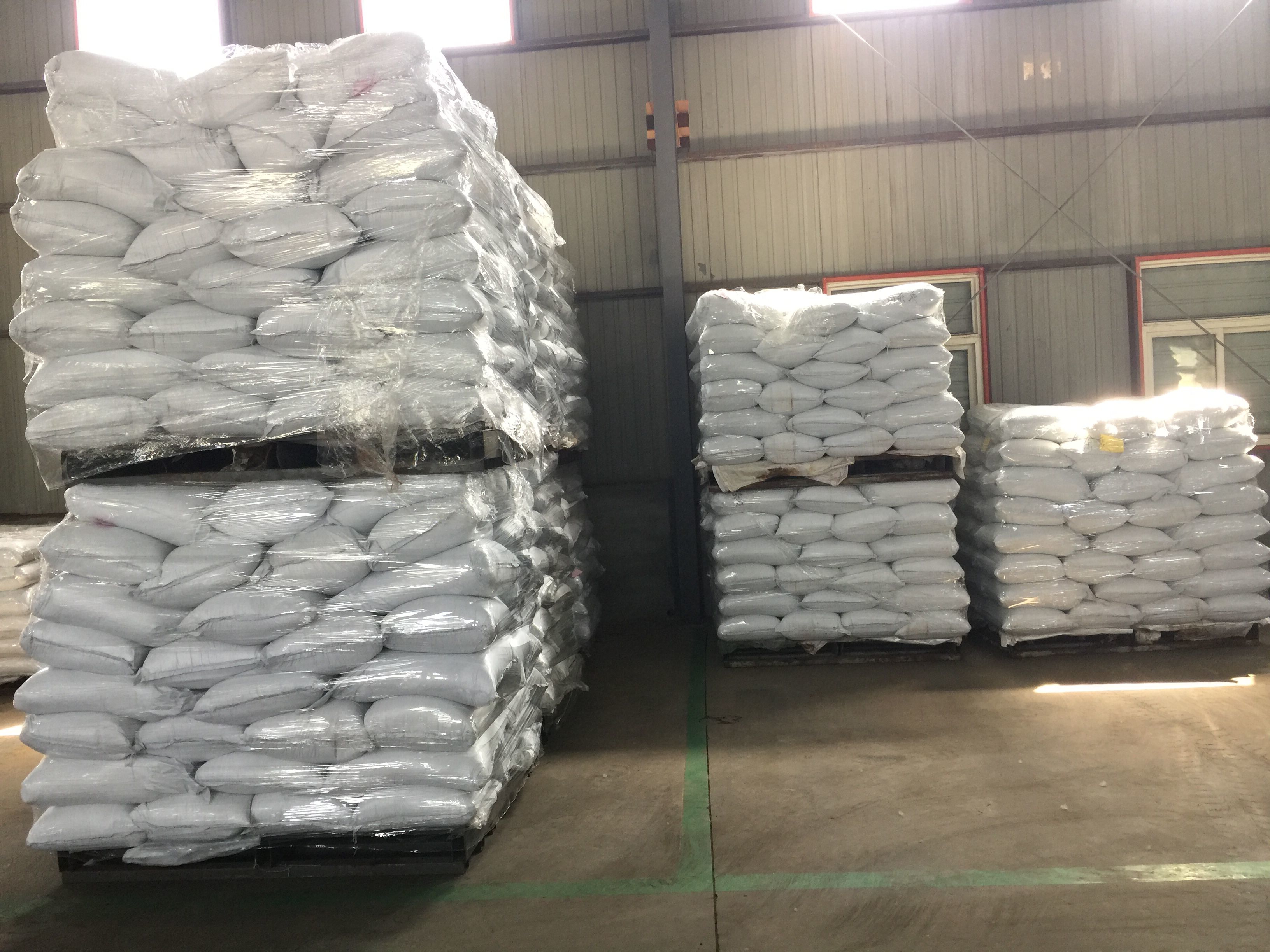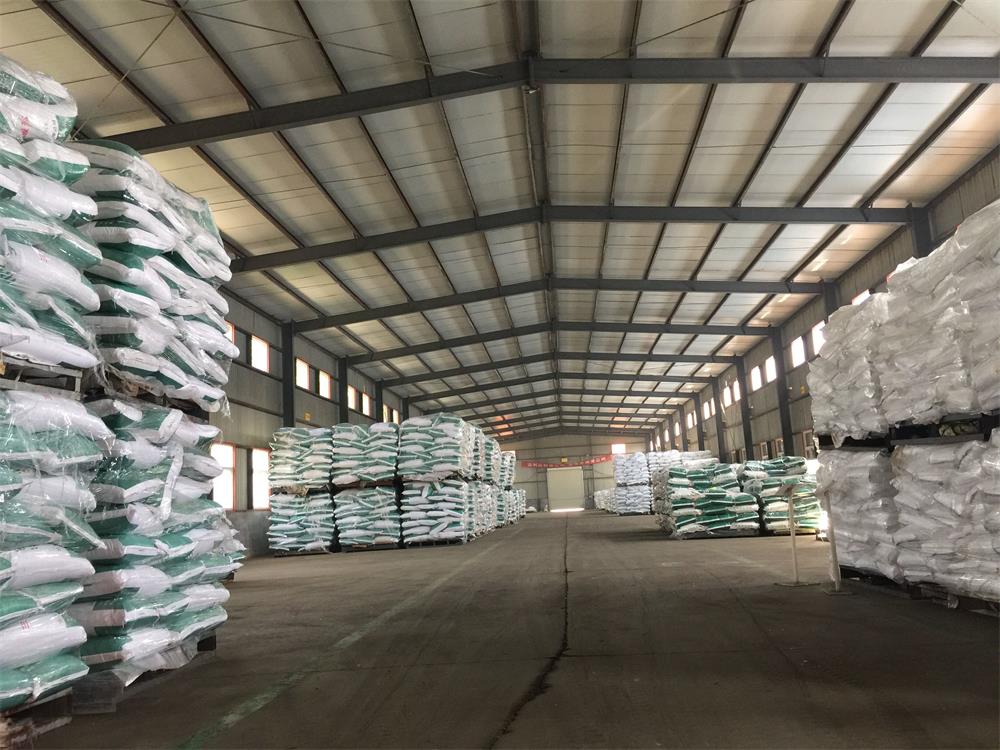 Our products are divided into three parts : food &Feed Additives,Pharmaceutical Intermediates and oilfield auxiliaries. the feed additives devotes to the research and production of Betaine Hcl, Anhydrous Betaine , Compound Betaine,DMT, DMPT, tRIMETHYLAMINE n-OXIDE( Tmao ) , And on going technology updates , the technology in a leading position . Pharmaceutical intermediates and oilfield anuxiliaries include Piperidone series , anthracene series, glycerol derivatives
Looking for ideal Aquatic Attractant DMPT DMT Manufacturer & supplier ? We have a wide selection at great prices to help you get creative. All the DMT Fish Feed Admixture are quality guaranteed. We are China Origin Factory of DMPT DMT Feed Additive. If you have any question, please feel free to contact us.
Product Categories : Aquatic Attractant > DMT (Dimethylthetin)