Aquatic animal anti-microbial attractant Garlicin /allicin /Garlic Powder
Allicin is the product of garlic Allium Sativum L. Bulb as raw material, which can be synthesized by chemical industry, and most of allicin used as feed additive is the product of chemical synthesis

As a green feed additive, allicin has the characteristics of broad-spectrum antibacterial, no resistance resistance, low residue, low cost, strong lure feeding and seasoning, and can promote animal growth, improve feed conversion rate, improve survival rate and reduce feeding cost. Adding allicin to feed is a way to solve the problem of antibiotics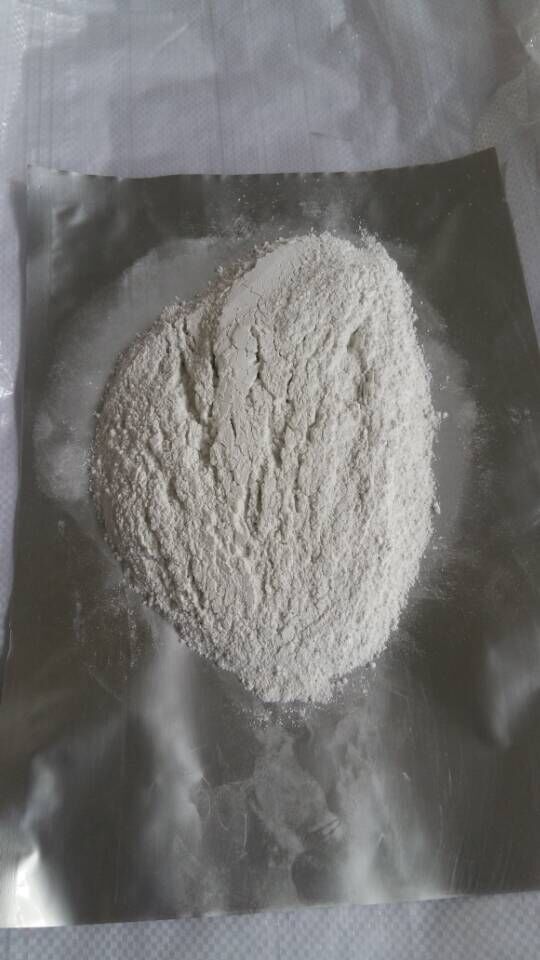 Garlic extral main function:
(1) increasing flesh chickens, turtle flavor. the chicken or turtle feed add garlic, can make the chicken, turtle fragrance becomes stronger.
(2) increase rate of animals. garlic has solution, sterilization, prevention and cure function, the chicken feed pigeons, animals, such as adding 0.1% garlic to, can increase rate of 5% ~ 15%.
(3) increase appetite. garlic has increased gastric secretion and gastrointestinal peristalsis, stimulate appetite and promote digest function, adding 0.1% in the feed formulation of allicin, can enhance the feed palatability. antibacterial function: garlic can inhibit dysenteric bacili, typhoid bacillus breeding, staphylococcus aureus, pncumonia coccus of such obvious inhibition culling. clinically, garlic can treat animals orally, dysentery, inappetence, etc.

Allicin is a kind of volatile oily matter extracted form the spherical bulb of garlic. It is the mixture of diallyl trisulfide, dialyi disulfide and methyl allyl disulfide. The trisulfide therein exhibits strong inhibitory and disinfection effects on pat-hogenic microorganism. As Poultry Feed Additives the disulfide also has certain bactericidal effect.
Garlicin contains natural anti-bacteria materials, no drug-resistant, high safety and has many other functions, such as:flavoring, attractant, improve the quality of meat, egg and milk. It can also be used instead of antibiotics. The features are: widely used, low cost, no side-effects, no residue, no pollution. It belongs to healthy additive.
Assay: 25%
feed additives garlic allicin pictures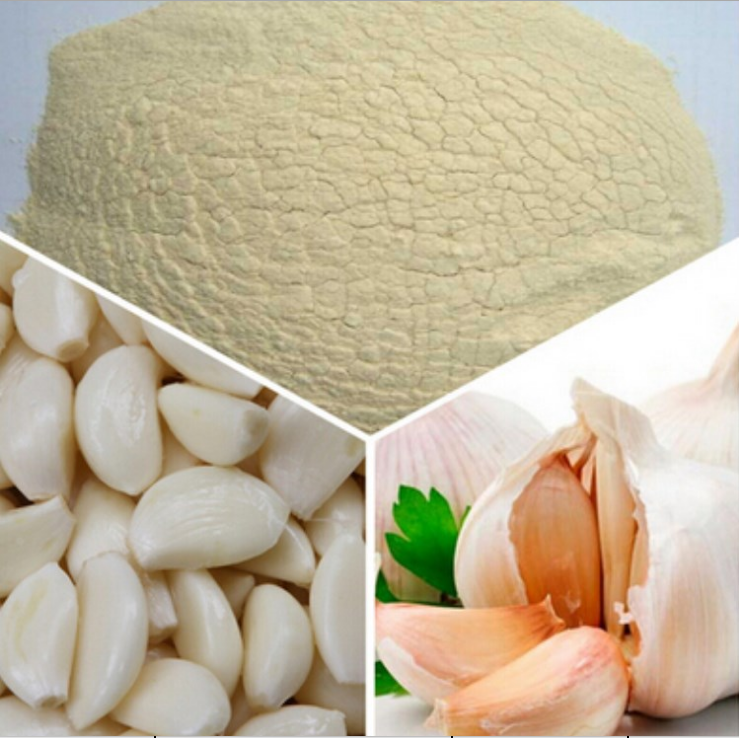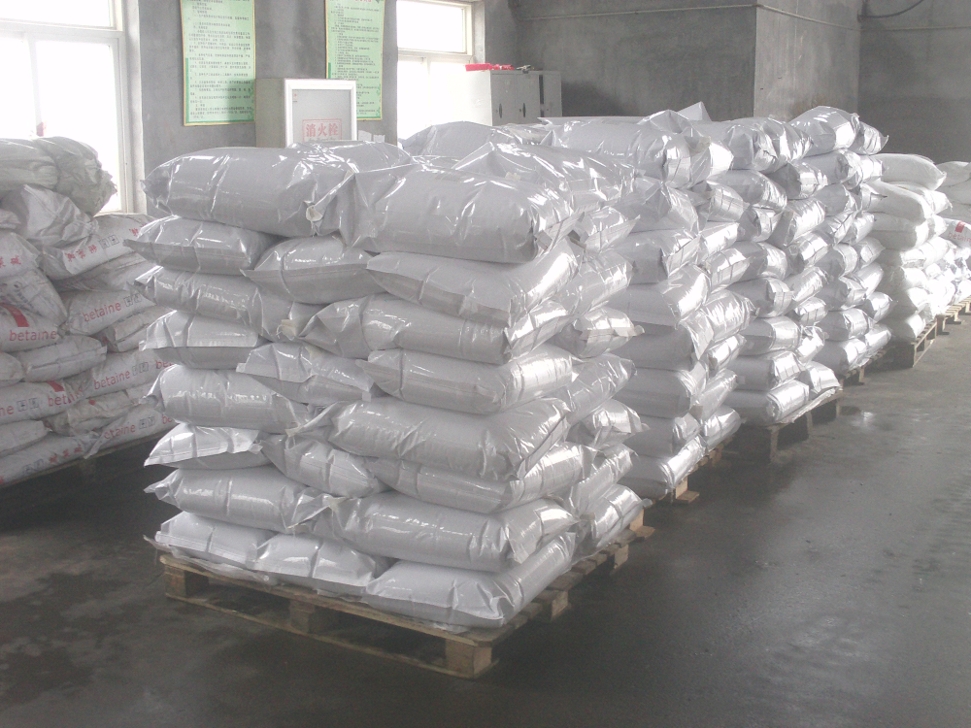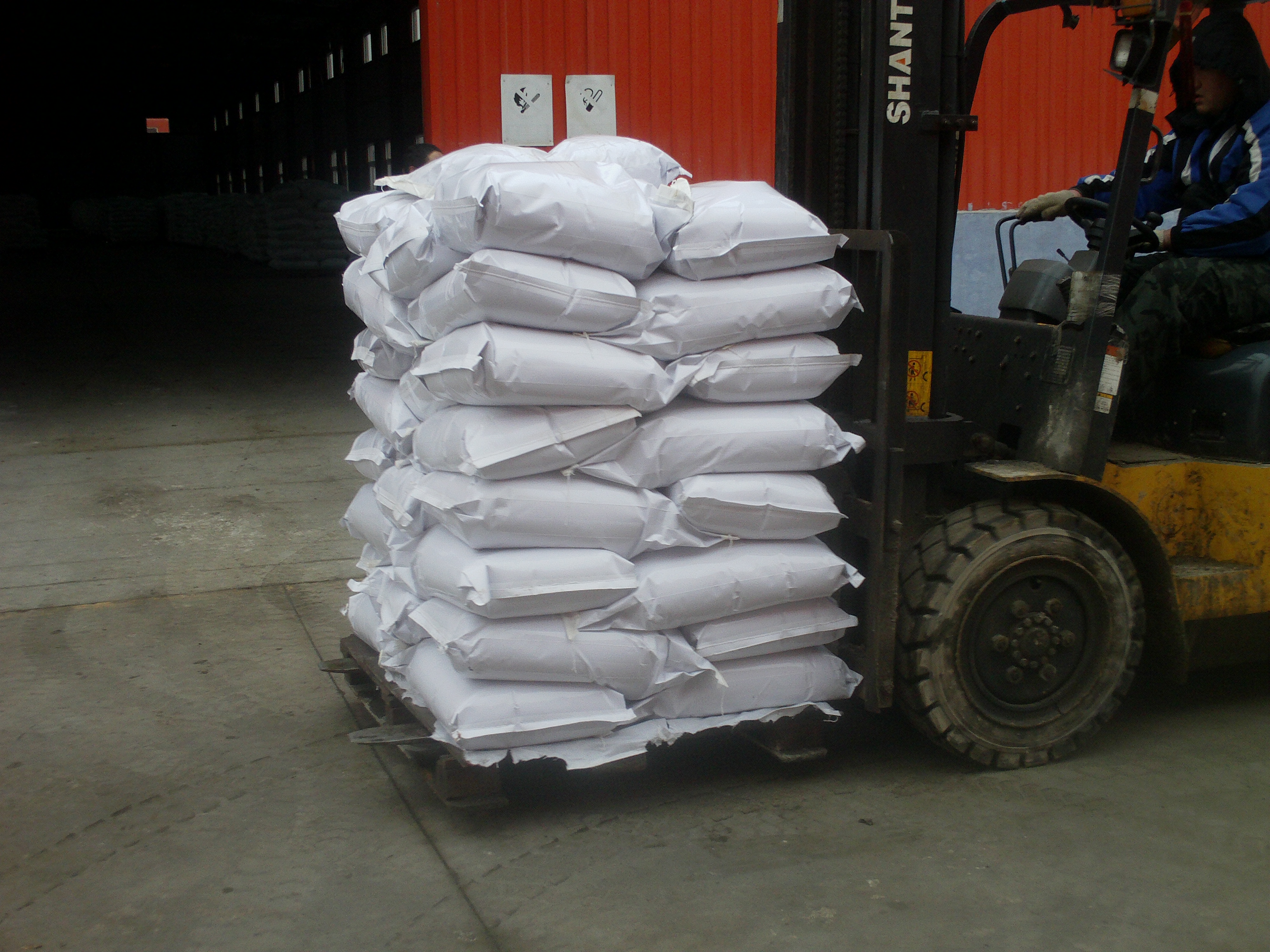 Antibacterial allicin Function:
It can prevent and cure many disease caused by bacteria, such as: Salmonella, Streptococcus pneumoniae, Klebsiella pneumoniae, Pseudomonas aeruginosa, proteus of pigs, Escherichia coli, PAP Bacillus aureus, and Salmonella of livestocks; it is also the bane of diseases of acquatic animals: Enteritis of grass carp, gill, scab, chain fish enteritis, hemorrhage, eel vibriosis, Edwardsiellosis, furunculosis etc; red neck disease, putrid skin disease, perforation disease of turtle.
●To regulate the body metabolism: to prevent and cure kinds of diseases caused by metabolic obstacle, such as: chicken ascites, porcine stress syndrome etc.
● To improve body immunity: To use it before or after vaccination, the antibody level can be improved significantly.
● Flavor: The garlicin can cover the bad taste of feed and make the feed with garlic flavor, thereby to let the feed tastes good.
● Attractant activity: The garlic has strong natural flavor, so it can stimulate the animals` food intake, and can instead other attractant in feed partially. Amount of experiments show that it can improve the laying rate by 9%,the weight of dorking by 11%,weight of pig by 6% and weight of fish by 12%.
● Stomach-protecting: It can stimulate the gastrointestinal peristalsis, promote digestion, and increase feed utilization rate to reach the purpose of growth.
● Anticorrision: The garlicin can strongly kill Aspergillus flavus, Aspergillus niger and brown, thereby the storage time can be prolonged. The storage time can be prolonged by more than 15days by adding 39ppm garlicin.
feed grade additives garlic Usage & Dosage

Kinds of animals

Livestock& poultry

(prevention&attractant)

Fish&shrimp(prevention)

Fish&shrimp(cure)

Amount

(g/ton complete feed)

150-200

200-300

400-700
Package: 25kg/Bag
Storage: Keep away from light, sealed preservation in cool warehouse.
Shelf life: 12 Months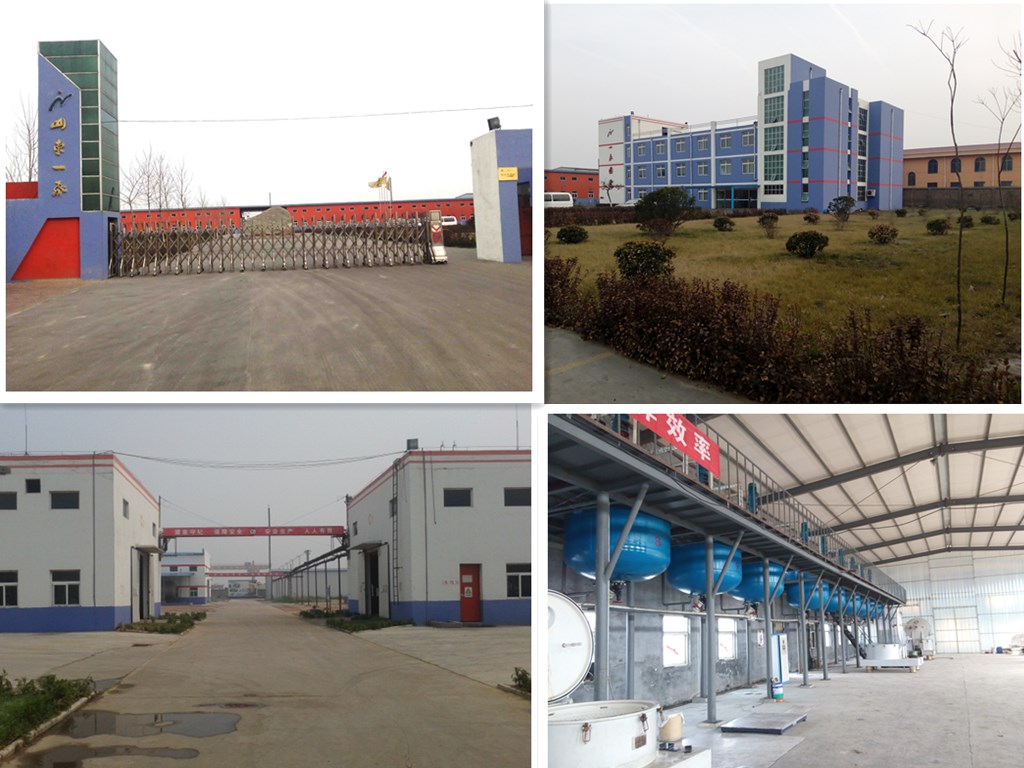 Our products are divided into three parts : food &feed additives,Pharmaceutical Intermediates and oilfield auxiliaries. the feed additives devotes to the research and production of Betaine Hcl, Anhydrous Betaine , Compound Betaine,DMT, DMPT, tRIMETHYLAMINE n-OXIDE( Tmao ) , And on going technology updates , the technology in a leading position . Pharmaceutical intermediates and oilfield anuxiliaries include Piperidone series , anthracene series, glycerol derivatives.

Looking for ideal 25% Garlic Allicin Manufacturer & supplier ? We have a wide selection at great prices to help you get creative. All the Garlic Extract Allicin are quality guaranteed. We are China Origin Factory of Chicken Farm Feed Additives. If you have any question, please feel free to contact us.
Product Categories : Aquatic Attractant > ALLICIN Powder 25%